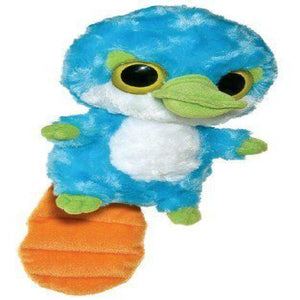 Hi, my name is Tiki.
I am a Platypus from Eastern Australia and Tasmania
YooHoo & Friends are adorable, colourful, collectable plush characters with cute big eyes and bushy tails brought to you by Aurora World. There are more than 50 styles with each character based on endangered animals in their natural habitat.